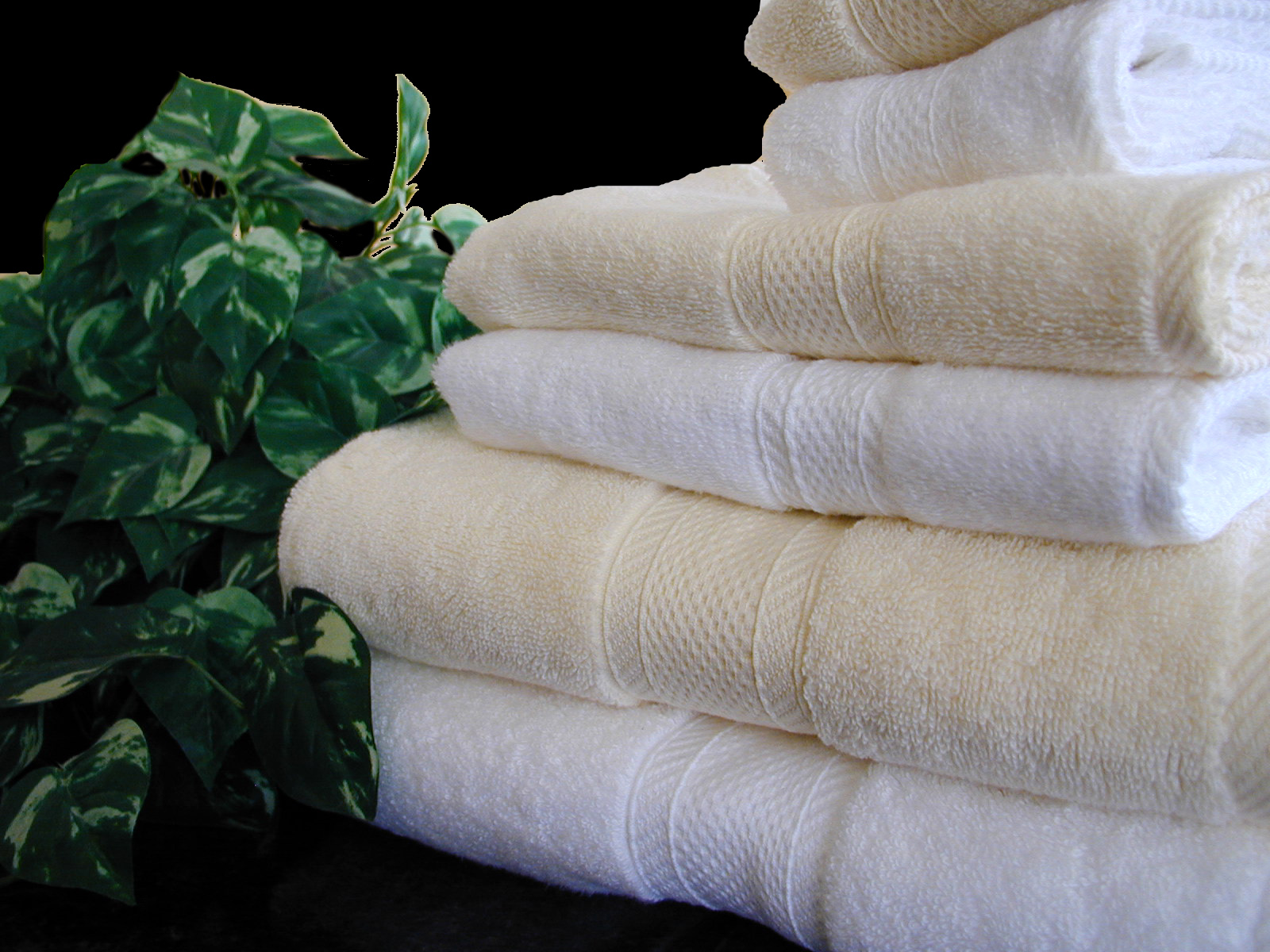 ABOUT US
We feel pleasure to introduce ourselves as one of largest leading Manufacturer and Exporter of Yarn Dyed Kitchen & Bath Towels in Pakistan. Started our journey in early 1980s, Lal's continuous progress in the field of Kitchen linen has enabled to broaden our product and production line in Bath linen. Recognising needs of our existing valued customers like JYSK, Clarysse, MGB, and Wibra etc, we strive not only to safeguard the requirements and standards of existing customers but also to serve new potential customers.
VISION
Being a Market Leader in Kitchen Towel industry in Pakistan, we Aim to be a Market Leader in Terry Towel industry too! With our strong commitment to SMART objectives stated above, we hope to prosper by creating unmatchable value for our global customers and stakeholder through our outstanding qualitative products and services. That means creating value for our customers through efficient allocation of production factors and THAT's Significant Vision! mission
MISSION
Our mission is to reliably deliver superior quality products at affordable prices with an aim to build efficiencies, productivity and professionalism in our work. We strive to exceed our customer's expectations as there is nothing more valuable than customer's trust and satisfaction. As we've prospered in Kitchen Towel industry by acquiring latest machinery, infrastructure, standardized systems, production processes, we now aim to follow this existing ideology in Terry Towel industry too. team
WEAVING EQUIPMENTS
12 Air Jet (Terry) Looms of Latest Toyota Model 810 with 'e' Shedding producing 6000kgs per day approximately. 6 Air Jet (Terry) Looms of Latest Toyota Model 810 with Universal Bonas Electronic Jacquard Model-Si6-16 (6144Hooks) producing 3000kgs per day approximately. 6 Toyota Air Jet (Woven) Looms of Toyota Model 710 Dobby producing 2000kgs per day approximately. home_media_number_2
DYEING EQUIPMENTS
Cone Dyeing for Yarn Dyed with 2000kgs production capacity per day Soft flow & HT Machines with 9000kgs production capacity per day 2 Machines of 1000Kg, 1 Machine of 400kgs & 1 HT Machine1200kgs 2 Hydro Machines & 1 Conveyor Dryer (Model 2015) with 9000kgs production capacity per day home_media_number_3
CMT EQUIPMENTS
2 Auto Slating Machines 3 Long Hemming Machines (KINDAI CO., LTD) 30 Auto Trimmer Machines (Brother) *All above CMT equipment are connected on auto conveyor belt system.
Services
Check our Services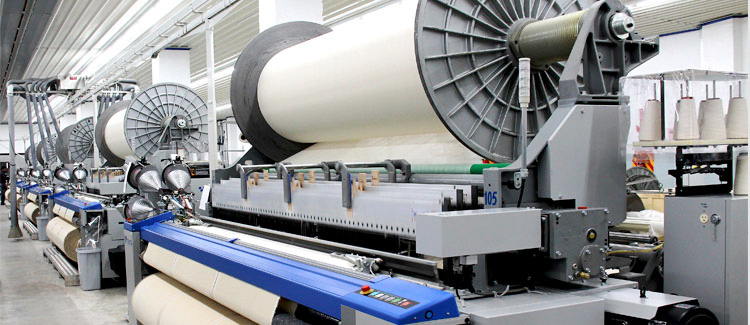 Weaving
Stiching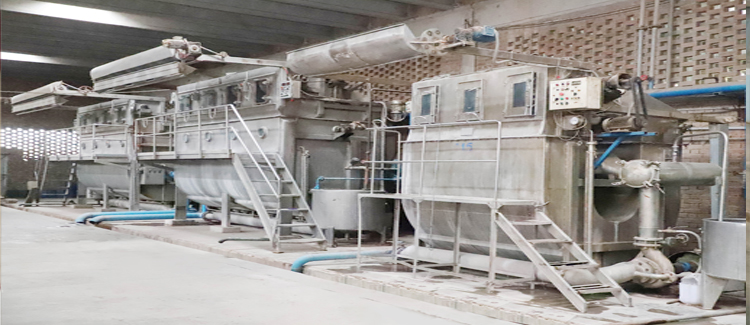 Processing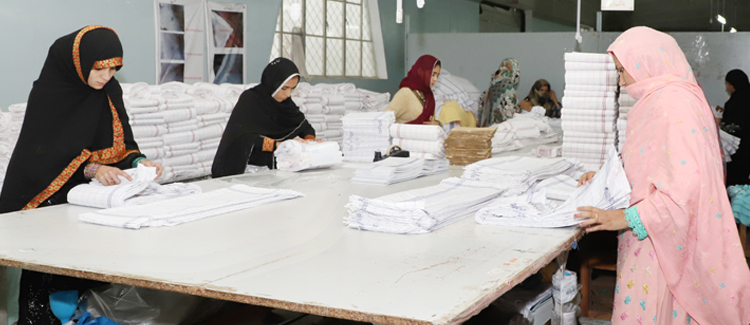 Packing
Call To Action
If you have any query about anything you will contact us
CONTACT US
certification
Check our certification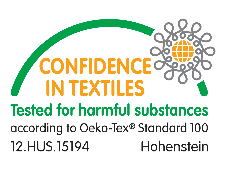 OEKO-TEX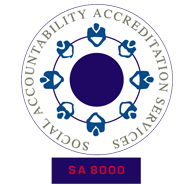 SA 8000:2014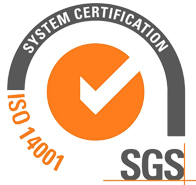 ISO 14001:2004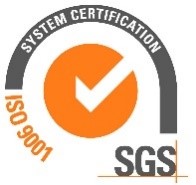 ISO 9001:2008
Products
Check our Products
Location:
15-km Khanewal Road,Qadirpur Ran Bypass,Multan | Pakistan.
Email:
hello@lalindustries.com